The Story of Aris Uniforms
Aris Uniforms evolved from its first sales to a school and various small hotels to becoming a licensee and manufacturer for the UK based Simon Jersey uniform company and then to developing the Aris Uniforms brand.
Back in the 1980's, Aris, a Canadian graduate in Hotel Management studies decided to depart from the hospitality industry and become an entrepreneur. Having worked in hotels in Cyprus, Aris realized that uniforms were hard to find locally and so he decided that uniforms would be the business he would endeavor to succeed in. Starting with a pattern cutter and seamstress, Aris Uniforms was established in 1986 in Limassol, Cyprus.
In 2005, Aris was joined by one of his daughters, Stephanie, who took the opportunity to learn and develop the family business.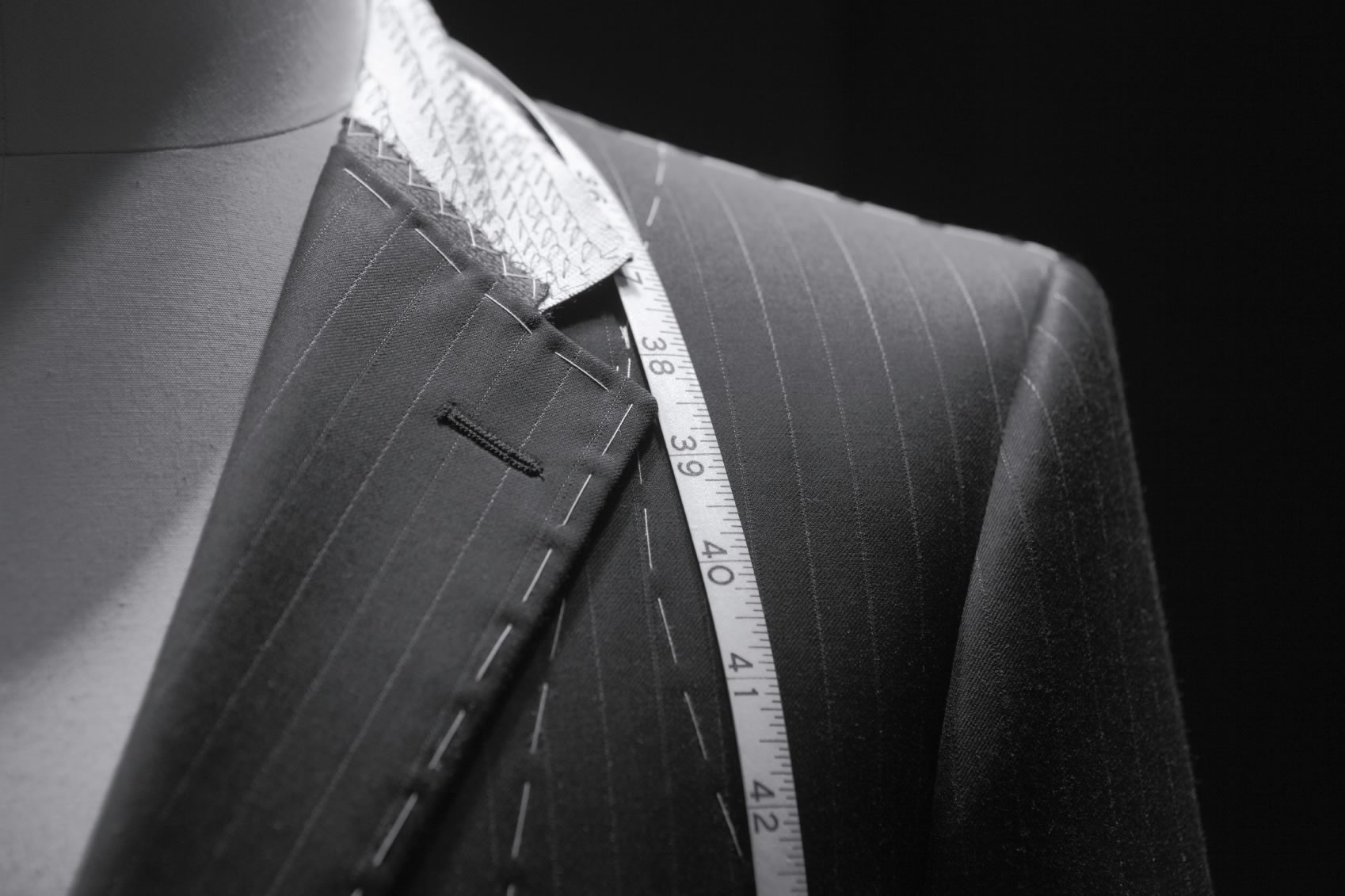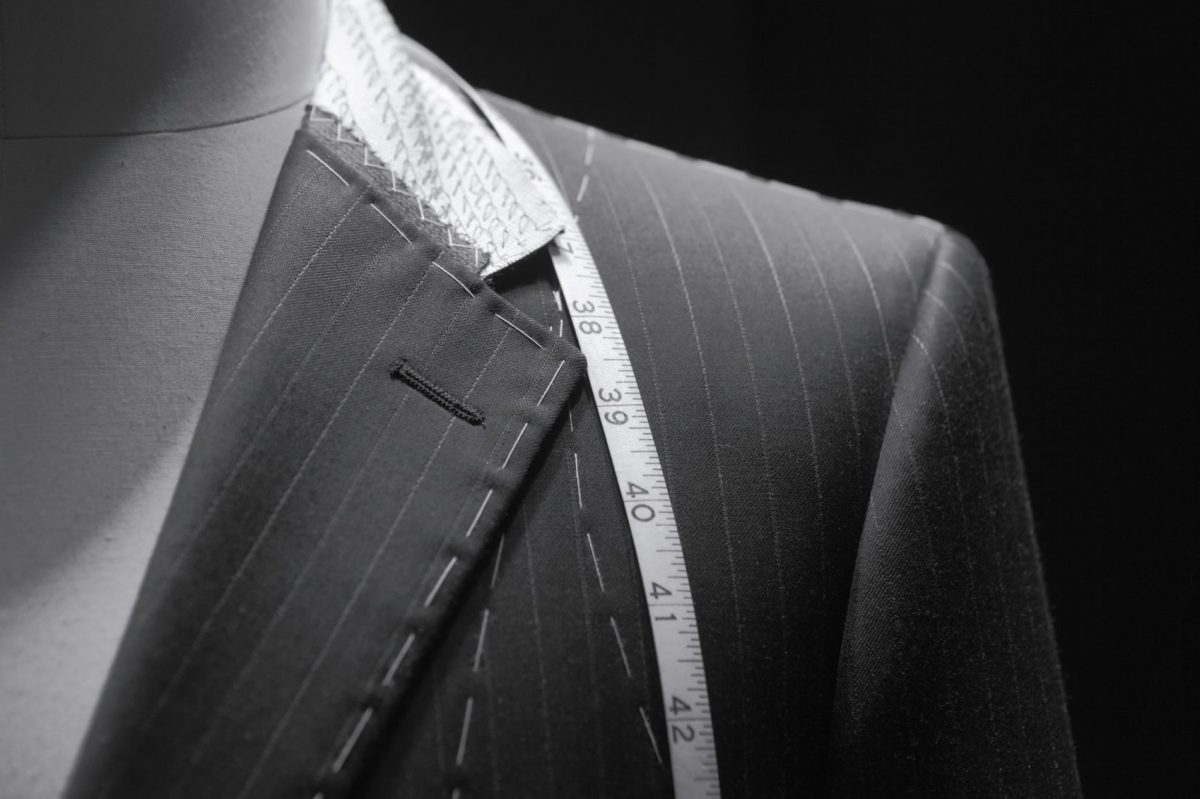 Today, we are a dynamic team of people that work towards providing organizations and the individual with ready made wear and made to order garments to meet their uniform needs. We design and manufacture chef, hospitality, corporate, medical, beauty and spa wear under the Aris Uniforms label and offer global clothing brands to complement our collections.
We operate to innovate and grow with a focus on great quality, design and fit. Our designs range from classic to modern, influenced by the nature of work, fashion trends, fabric innovations and the interior architecture of the work place. We are very specific about offering good quality fabrics that meet international quality standards and we place importance on the way a garment looks and feels when it is worn. We believe people need to look and feel good in their uniform and by listening to your needs, we are able to offer corporate fashion solutions that keep in line with your vision.
Our uniform range, service and collective experience has turned us into a leading uniform company in Cyprus with the capability of exporting our products globally. We always look forward to the opportunity of adding value and elevating your corporate image.